Benefit from license program that allows customers to pay only for the software used by their end users at any given moment.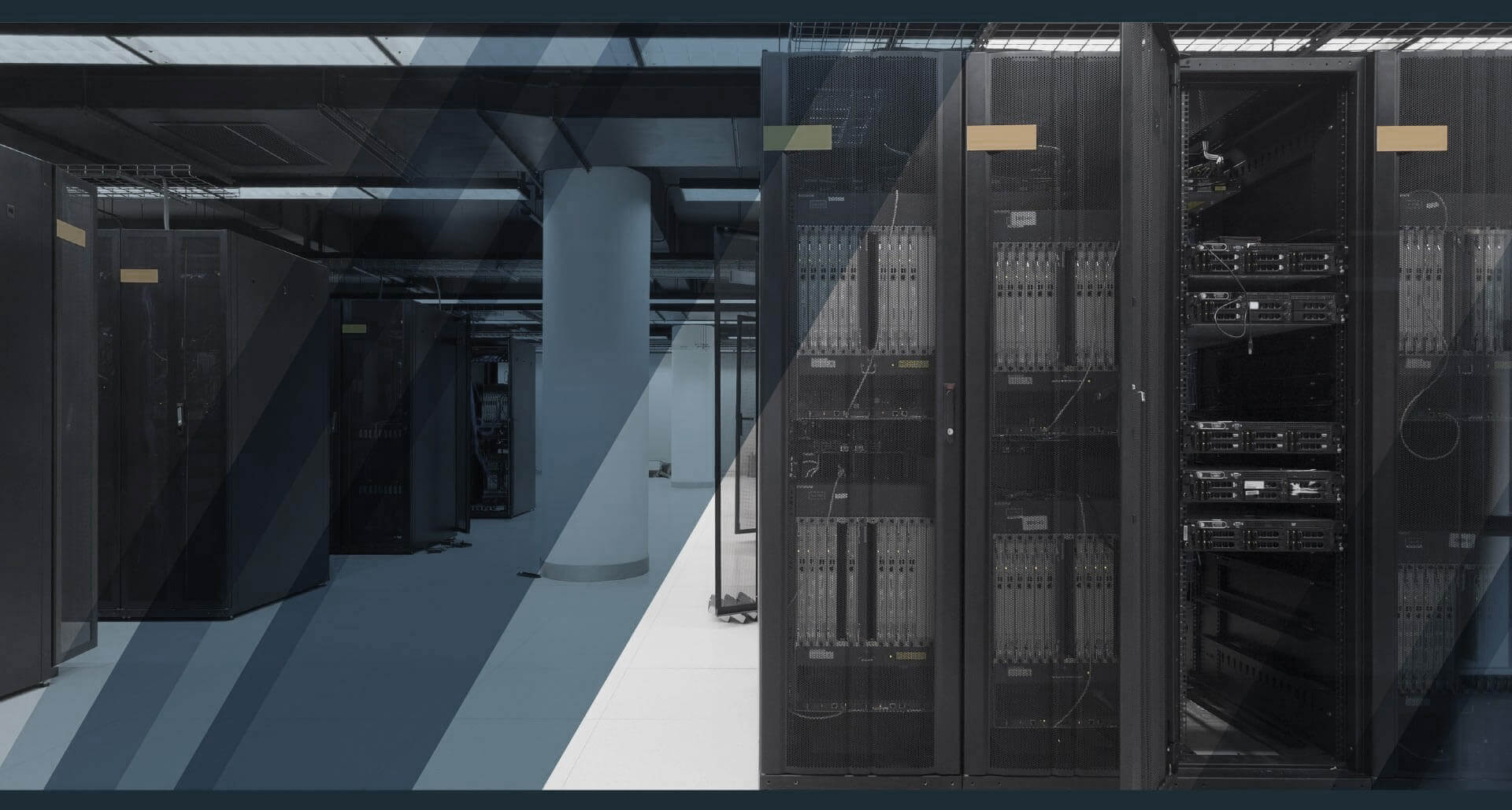 SPLA allows the end user to save funds, as the minimum rent period is one month. The program enables low risk, requiring no forecasting, up-front costs or commitments.
SAL/User Licensing
Provides a Subscriber Access License, which must be supplied to every user or device in order to access software.
CPU/Core Licensing
Enables an unlimited number of end users to use the software running on a single processor or CPU Cores.
| Licence | Licence Model | Price/Μήνα |
| --- | --- | --- |
| Microsoft Windows Server 2022 Standard | 2x CoreLic, min. 8x CoreLic | 5.00 € μηνιαία |
| Microsoft Windows Server 2022 Datacenter | 2x CoreLic, min. 8x CoreLic | 35.00 € μηνιαία |
| Microsoft Windows Remote Desktop Services | USERlic | 7.00 € μηνιαία |
| Microsoft Office Standard | USERlic + RDS Lic | 20.00 € μηνιαία |
| Microsoft Office Professional | USERlic + RDS Lic | 25.00 € μηνιαία |
| Microsoft SQL Server Web Edition | 2x CoreLic, min. 4x CoreLic | 12.00 € μηνιαία |
| Microsoft SQL Server Standard Edition | 2x CoreLic, min. 4x CoreLic | 160.00 € μηνιαία |
| Microsoft SQL Server Enterprise Edition | 2x CoreLic, min. 4x CoreLic | 620.00 € μηνιαία |